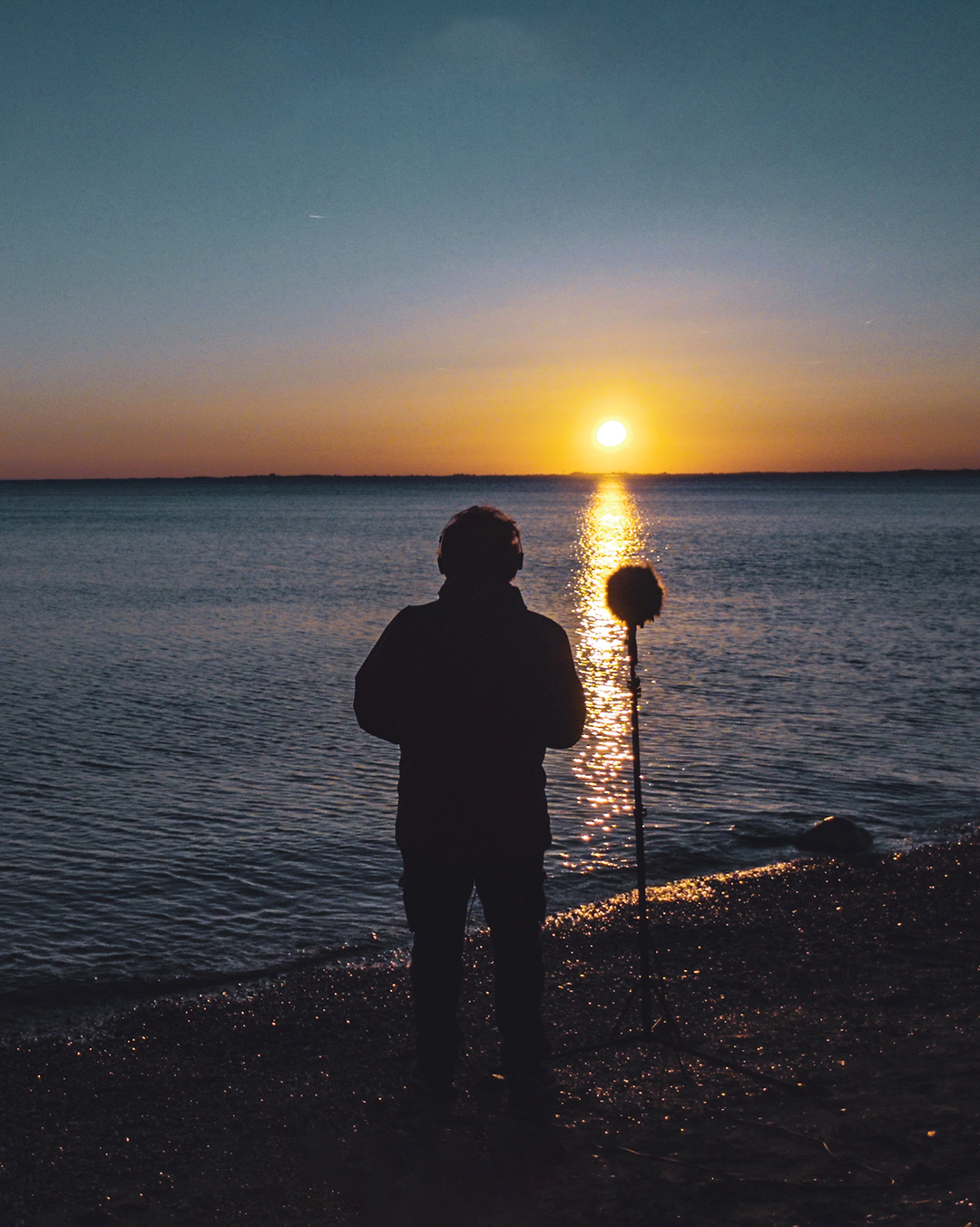 I'm passionate about everything related to media content and, in 2019, I decided to challenge myself and create video tutorials on YouTube, podcasts and field recordings on many listening platforms. On my channel, I do podcasts tutorials, audio tools reviews and recently a new series dedicated to field recordings.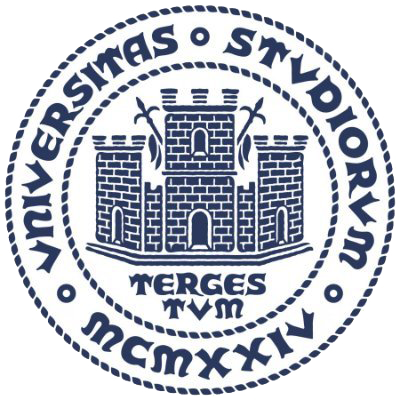 Media Specialist
Sound engineer for institutional events, microphone technician, audio post-production, video editor and content creator
Youtuber & Podcaster
Podcast tutorials with a focus on how to set up a podcasting project from scratch, covering topics such as editing, audio gears to use, production and distribution. Tutorials and experiments about field recording.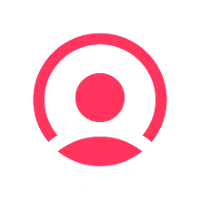 Media Specialist
Creating contents about HR topics for social media platforms: Podcast platforms, Youtube, Youtube shorts and Instagram Reels.
Managing the SEO optimization strategy and supporting the team with designs and video-audio tutorials.
Podcast Producer
I helped podcasters, marketers, companies, YouTubers and entrepreneurs to improve the quality of their podcast episodes through private coaching: acoustic treatment, microphones, audio interfaces, portable recorders, podcast hosting, graphics, titles and descriptions.
Podcast Editor
I helped podcasters, marketers, companies, youtubers and entrepreneurs to improve the quality of their podcast episodes through polishing their recordings, editing, mixing and masterin
Audio Video Editor Freelance
Social media content creation designed for advertising campaigns on platforms such as Facebook, Instagram and YouTube. Audio video editor and TYIE Youtube channel manager. Editing video lessons for self-publishing courses and uploading them to platforms such as Kajabi.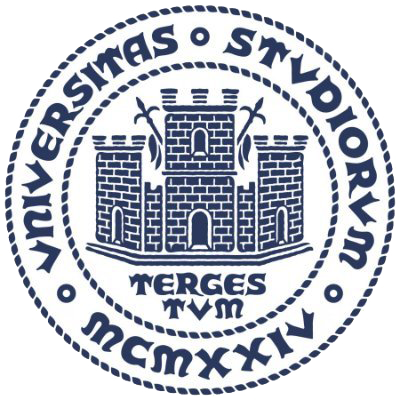 Content Creator Intern
Social media content creation designed for Uni events, disseminations projects, and advertising campaigns. Social Media Manager Instagram Uni profile. Organization of training activities for professors and doctoral students, digital archiving of materials, photographer and video maker.
Eager to find a team where to share my passions and knowledge about what I love the most: content creation.
Make my customer podcasts achieve the right quality to shine in the podcast market through editing, mixing and mastering.
The creative process behind every video I shoot is the thing that I love the most. Editing, sound design and motion graphics are the main tasks in my process. Eager to learn more every day!
Listening is something that we've lost along our journey. One of my purposes is to teach people how to listen again to the soundscape that surrounds us every day. 
Starting a podcast is always a little bit tricky. No, buying the mic is not the first thing you have to do. 
Creativity, dedication and fun are things that I will always bring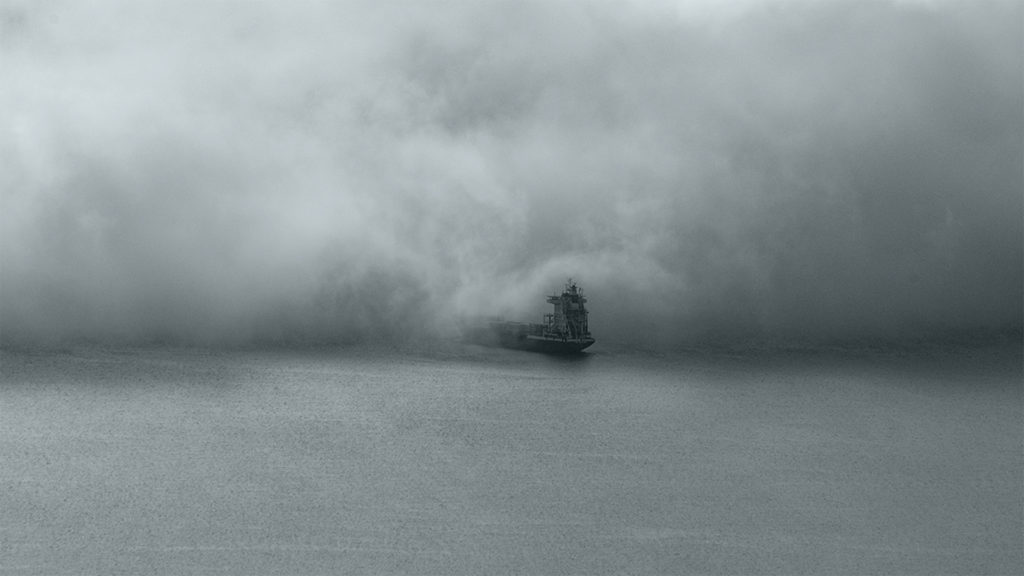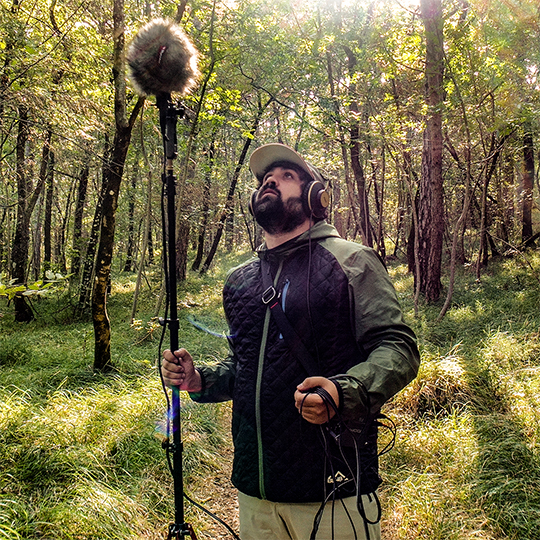 "Tommy was an essential team member.  Always on time with the material's delivery and never tired of giving us new ideas."
"Tommy was a perfect fit for our office, he helped our social media strategies grow with his pictures, graphics and videos. His work was fundamental."
"A great guy to work with, felt an instant connection. He helped us to build a quality podcast for our Facebook Community!"